Welcome to the Anfield Agency
Anfield agency is the UK's longest established entertainment agency, providing everything you need from a hand-picked solo artist to a full festival solution. Our services extend to event coordination, weddings, risk assessment, security, staging, lighting, sound and to the widest variety of acts available in the UK.
Established by worldwide hit-maker Tom Murray in 1967, and now managed by successful recording artist Sandra (Johnson) Kearns BA, FEAA; the Anfield team combine genuine passion and experience to identify true talent, and deliver a stunning variety of quality entertainment guaranteed to wow your customers.
Whatever your entertainment, event or wedding requirements are, we will provide a truly outstanding solution to make your event a truly memorable occasion.
Our Team
Managing Director
With over 25 years in the entertainment industry including a string of #1 hits in UK and Europe, Sandra has a real passion for providing quality entertainment which has driven her to make Anfield one of the top ten agencies in the UK and now officially the longest running.
In between running the company and auditioning new acts Sandra still finds time for her greatest passion of singing and still manages to get into the studio to record tracks for television & radio adverts.
M: 01524 273416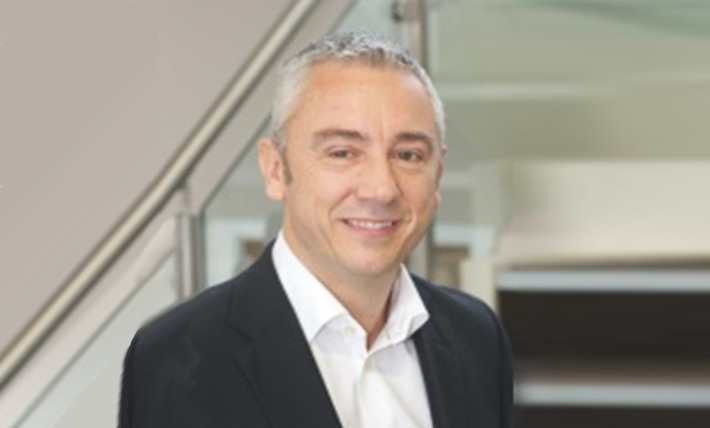 Commercial Director
With over 25 years in senior management positions with many blue chip companies including DSGi, Littlewoods Shop Direct and ASDA to name a few, Dale joined Anfield in 2010 to bolster the management team.
He brings a wealth of sales and operational experience and more recently has been working with major clients such as P&O, Warner, Virgin, Haven, Hoseasons and many more. It is Dale's eye for detail that ensures Anfield delivers a great experience to both Artists and clients and capitalises on multi channel development to further build on Anfield's heritage.
M: 01524 273416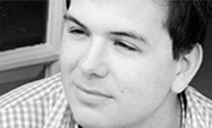 Thom Johnson
Events Manager
Having trained at the National Stud and Graduated in Equine & Stud Management Thom has travelled the world working in senior positions at some of the best Stud Farms. During this time he has put his managerial skills to good use having to entertain the rich & famous whilst managing stock worth millions of pounds.
However he has helped Anfield Agency over the years arranging major events & shows plus helped out in the office to streamline processes. He has now joined us full time to help develop and maximise our event solutions focusing on Festivals, Race Courses & Weddings
M: 07871 867392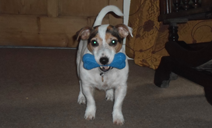 Pip
Company Mascot
Pip has been with Anfield for the last 6 years and is outstanding in her field, park or any general area.
She has a keen eye for biscuits or any other snack left unattended but also like a cup of tea to wash it down so we have learnt not to leave food or cups within reach!
Pip keeps us all in check and never lets us forget the importance of a good walk, to bark at complete strangers and whenever possible grab forty winks.